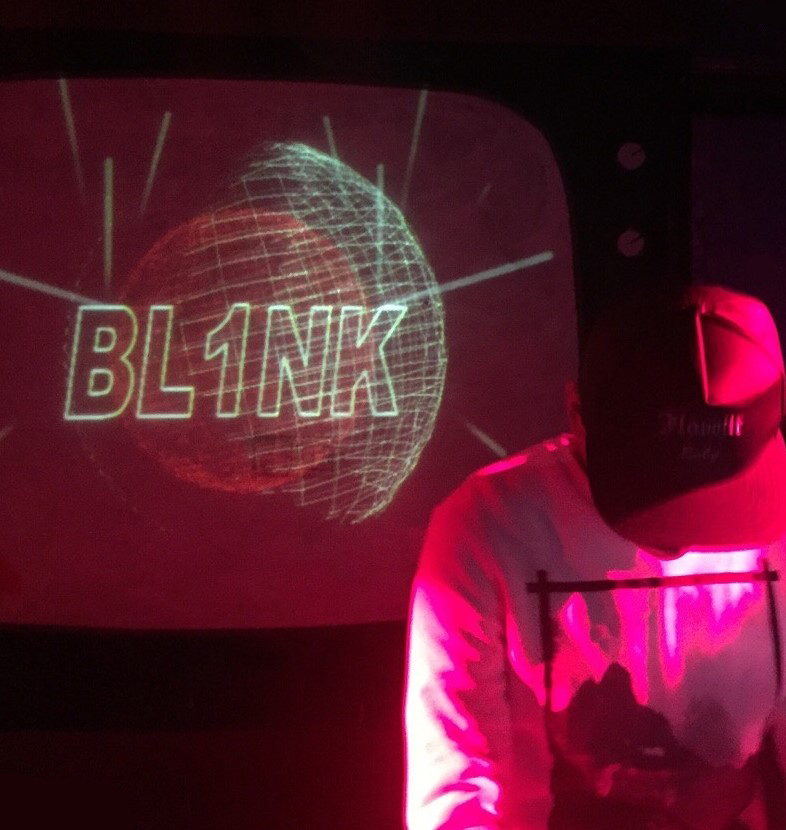 #
Bl1nk will not only play some 21st century music, but also some 20th century music, sometimes digital music, sometimes physical music. Been taking up the latest music genres while trying to promote deep stuff in the scene. Have released Mixes on some radio stations on Earth. During the performance, some songs will be combined into a set by operating some keys, faders and knobs.
"这个 Mix 的灵感来自于 Solarpunk, 这一文学和美学运动是 Cyberpunk 中一个不那么致郁的变种, 作为一种音乐风格, 它也被制作人们称为 'Naturewave', mix 里的大多数歌都是这个类型的音乐。"
#
Track List
FLORAナチュラル – TREE TEAR
Dream Seeds – Earth View
Gates of Siam – Garden of Eden
Chungking Mansions – Daydreaming
S O A R E R – Esoteric Eye
ECOLOGY141 – ASSET 4
Soft Replica – Valerie's Dream
Dream Seeds – Solar Drift
Riley Miller – Presence
y o u r d i s c o v e r y & Cyber Surfer 3D – s y n t h e t i c | b r e a t h
Cyber Surfer 3D – Re5+0ra+10n
BOSEBY – Evolve in Tha Sun 太陽 Ft. PPS, Boseby
Nizkit – Parting Clouds
Vįr+üål Åįrßñß – C43H66N12012S2
Remember – Failed Reboot
FLORAナチュラル – BX005 A-dolphin.bin
VAV-31 – Will You Stay With Me?