"EXHALATION"
ÖÖÖ Debut compilation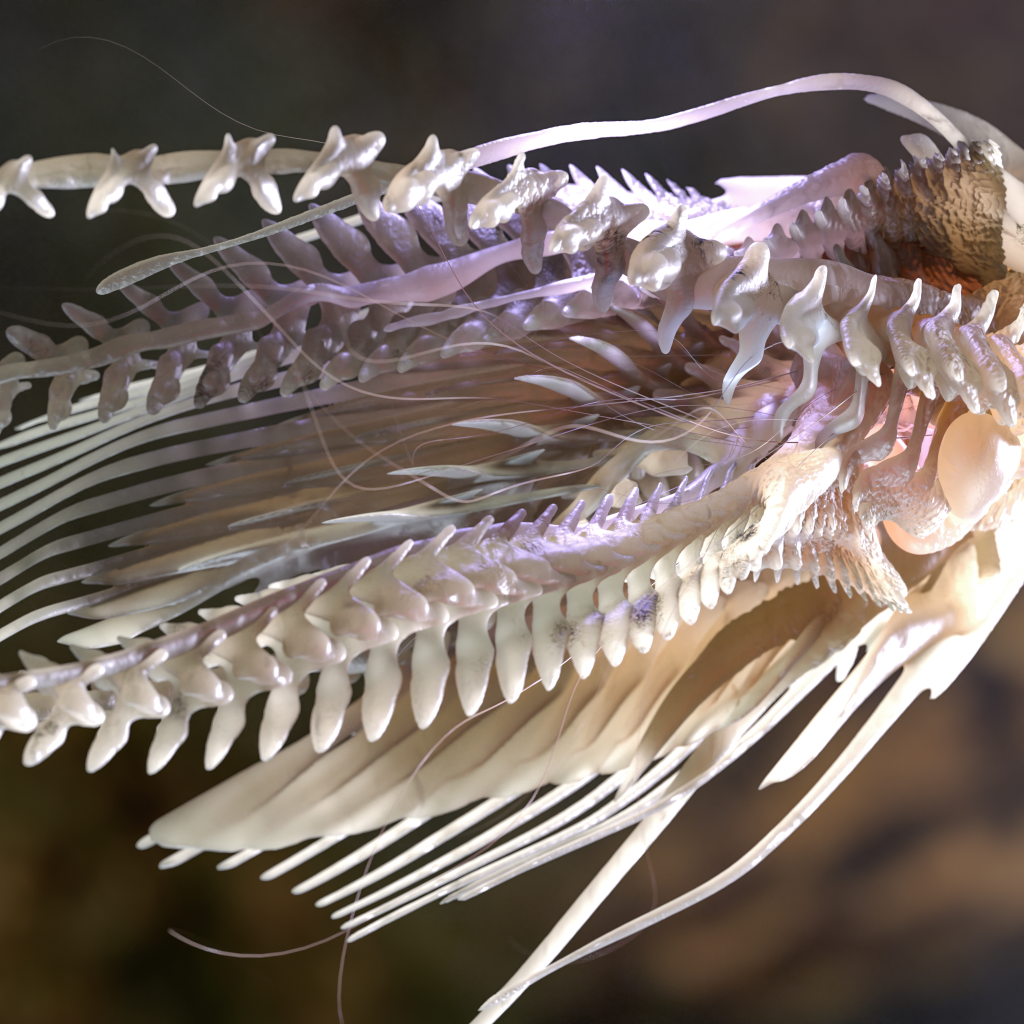 " Exhalation"
Exhalation is the debut compilation of ÖÖÖ, which embodies the label's main theme of "Primitive Future". The concept captures the essence of a universal cycle that encompasses physical and spiritual elements for generating life, intelligence, and emotion. It speaks to the movement of life forms in all their subtlety or grandeur, from humans, creatures to planets, from unknown beings to unpredictable happenings. Exhalation is rooted in the origin of natural orders and chaos since time immemorial.
Participated artists are crossing different continents of the earth – SÁCCEA (Argentina), Aestum (Vatican), e6c41(Brazil), Iva Peralta (USA), Ylateau (China), Anh Phi (France/Vietnam), Locre (Russia), Ice_Eyes (Athens), Azelsgöattii (China), Toby Davis (China), Klusā Daba (France).
The artists developed their envision of the theme through different sonic landscapes – from futural energy paradise, turbulent apocalypse earth cracks, cult incantation from posthuman tribes, the nirvana of subconscious struggles, to oracle lights and dreamlike chants that heal wounds… Any possibilities are expected as artists will tell a consistent story of Exhalation together with their unique perspectives.
"Exhalation" is out now on all platforms.
links:
Tracklist
1. aestum-messxage
2. SÁCCEA – Laberíntica
3. Ice_Eyes, Locre – Limen
4. Ylateau – Xestia 夜莺
5. Anh Phi – Wisp
6. Klusā Daba – Ultimate
7. Azelsgöattii, Toby Davis – Phantom Rain 幻城雨夢
8. e6c41, Iva Peralta – Sun Fade
Track 8 , mixed by Owlt
Mastered by Nicolas Castelli.
Cover artwork by Peter Schwarz.
Contributed by
Aestum
Based in Vatican, Aestum's 2021 debut eponymous self-titled album started their in-depth journey into transformative soundscapes. The combination of monolithic electronica and slow-motion euphoria resulting into emotive ambient is inspired by concrete poetry and the echoes of 90's and 00's club and trance music.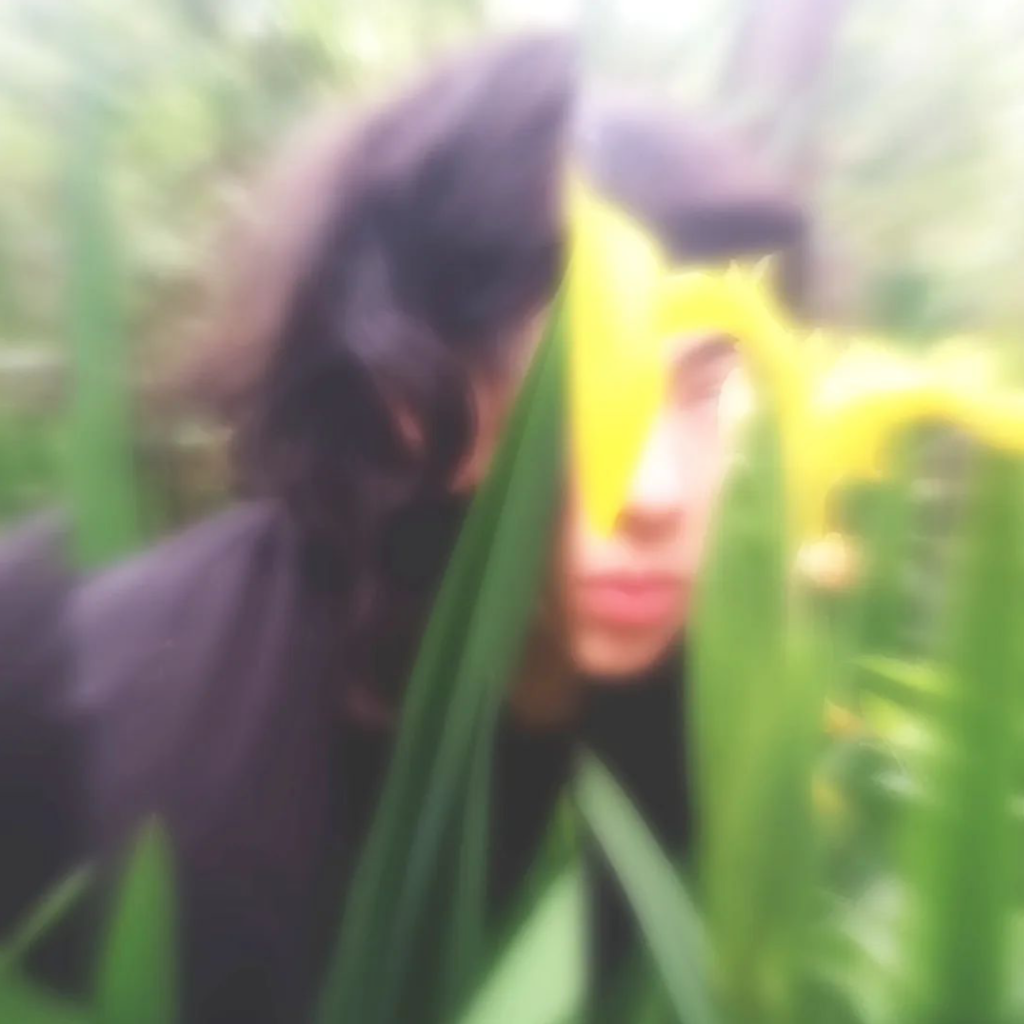 SÁCCEA
Based in Buenos Aires, SÁCCEA is a producer who explores sound and its ability to refer to different universes, colours, sensations and images. She focuses on the dialogue between the organic and the synthetic, bordering on IDM, Glitch and Ambient music.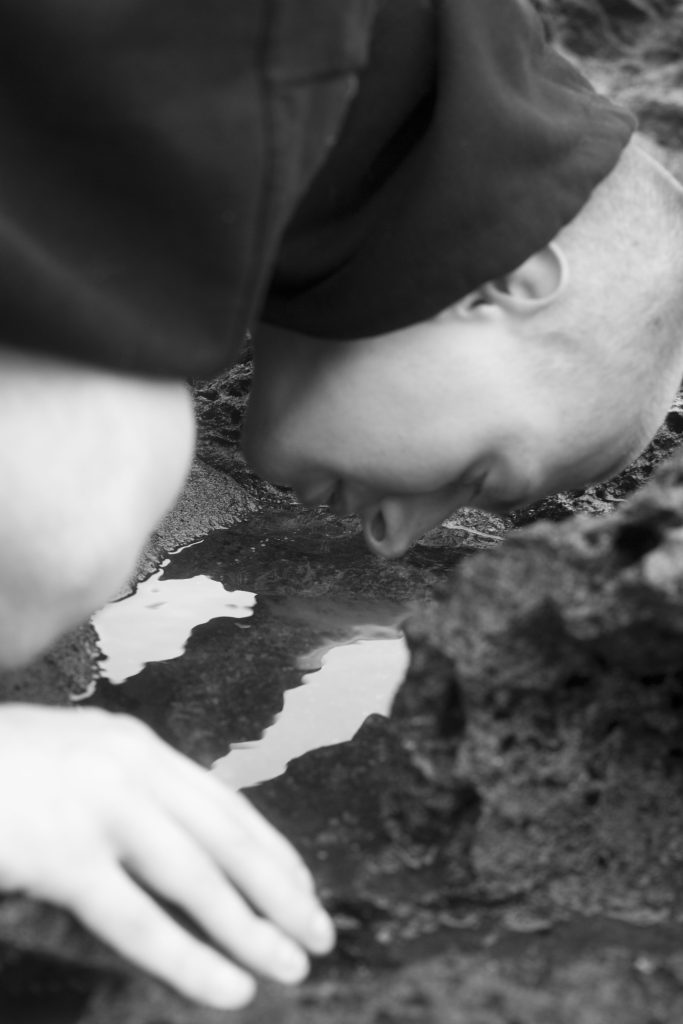 Locre
Locre is a Russian music producer currently based in Istanbul. In his music, Locre channels his innermost feelings and emotions, expressing them through a blend of genres such as Club, Grime, and Bass. His work is a continuous exploration of the balance between light and darkness, creating a unique and captivating sound that draws listeners in.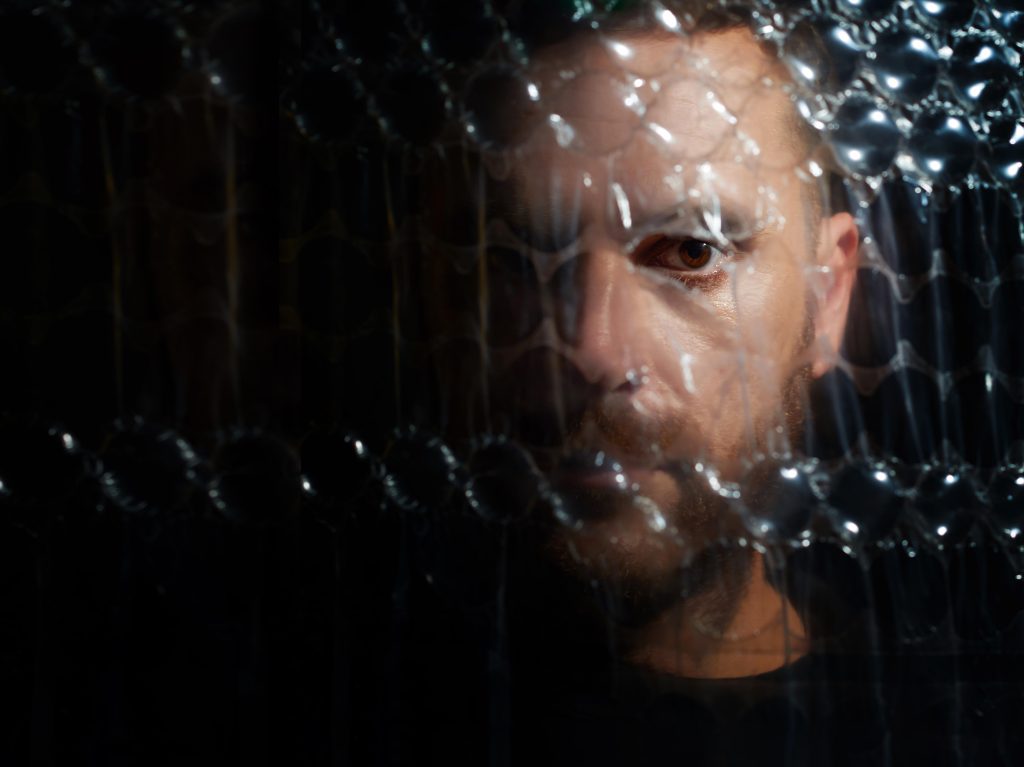 Ice_Eyes
Athens based duo Ice_Eyes formed in 2012. They started producing leftfield electronic music forms and experimenting with modern club territories, techniques, and atmospheres. Since 2022, Ice_Eyes has become a solo project by Anastasios Tatsis.
Their music has been remixed/reformed from emblematic artists like ZULI, Renick Bell, Gallen Tipton, ABADIR to mention a few, while their material is featured frequently in DJ sets/Radio shows by Lee Gamble, ZULI, HELM, Szare, Endgame, Graham Dunning, Bapari, Lawson Benn (Public Order), Meuko Meuko and more.
Currently Ice_Eyes hosts a monthly show on Movement Radio Athens, while during the last years the Greek producer has recorded many shows on NTS, Threads Radio, Rinse France, Noods Radio, Ma3azef Radio (Tunis, Cairo), HKCR amongst others.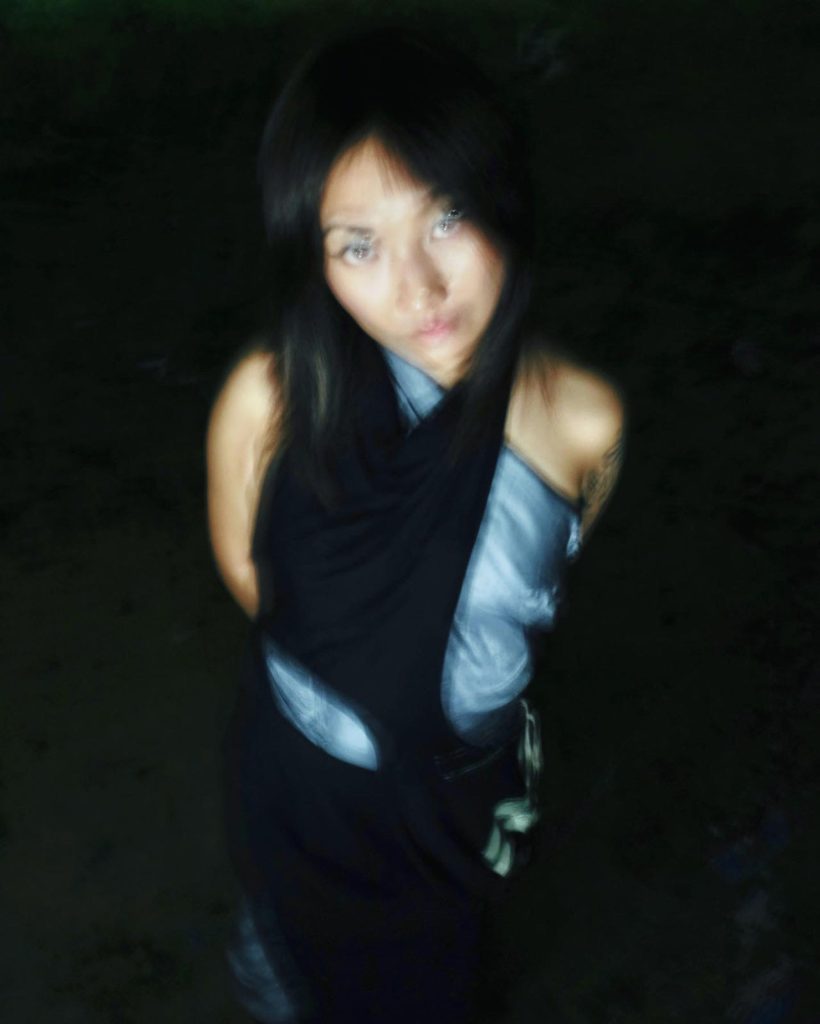 Ylateau
Ylateau (aka. Yuän) is the founder and co-curator of ÖÖÖ. She was born in Yunnan, a city on the plateau embraced by diverse ethnocultural groups in the border province of China. She lived in Shanghai, where she worked as a writer and organizer with dance clubs, museums, galleries, and magazines. She is now based in Berlin since May 2023.
Ylateau's interest and research are deeply rooted in futurism, post-human envisions, sci-fi film, technoscience, tribal culture, trauma psychology, the life and death process, and the multi-dimension of emotion, consciousness, and spirituality. Her music is an instinctive approach for her to experiment with soundscapes, composing zoomorphic scenarios for inner affections reflecting interactively with a grander background of species' destiny, and initial setting of life. She intends to interweave beast brutish with human nature, madness with tenderness. Through crossing over a homogenous orgasm of pain and awakening, life and death, Ylateau's music leads to achieving a state of nirvana with brightness to unknown future chapters.
In the track "Xestia 夜莺", Ylateau blends her croon, Tibetan monk chants with a mix of other sounds from insects, humans, and unknown creatures. The main vocal line is composed of sentences from her favorite prose of a Chinese female philosopher and poet named Sha Zhi ("Open and close, but without any path"). "Xestia 夜莺" is meant to convey a journey of subconscious evolution with mania, harsh, somnambulant, truth-guided – pure complex emotions.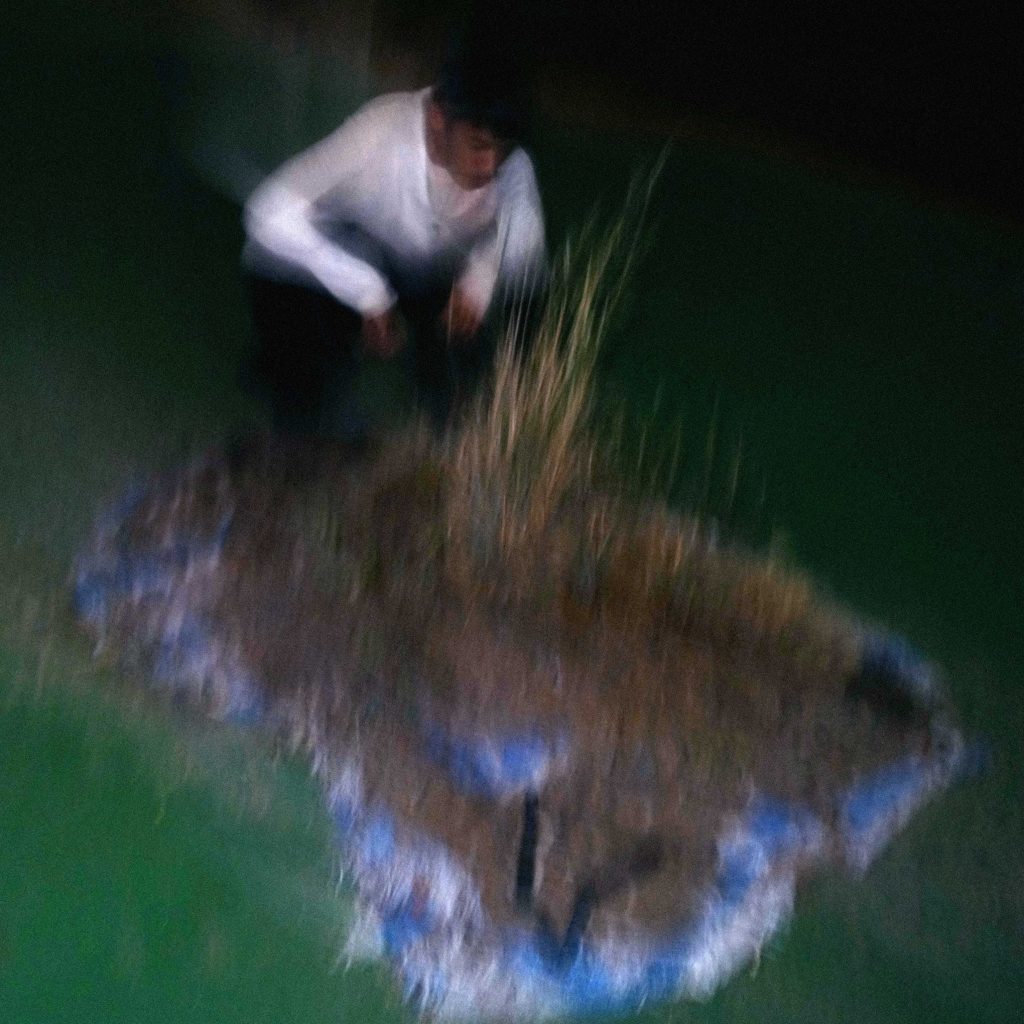 Anh Phi
Anh Phi is a French-born multi-disciplinary artist of Vietnamese descent who co-founded the Gãy collective/label in Saigon and is a member of ÖÖÖ. His practices reflect on spirituality and cross-cultural paradigms. As a producer and DJ, embraces his Eastern and Western upbringings into his music, combining experimental sounds and hard dance with ritualistic and cinematic imagery. His work "Wisp" delves into the complexities of tensions, exoticism, and the ambiguous nature of mutated languages lost in translation.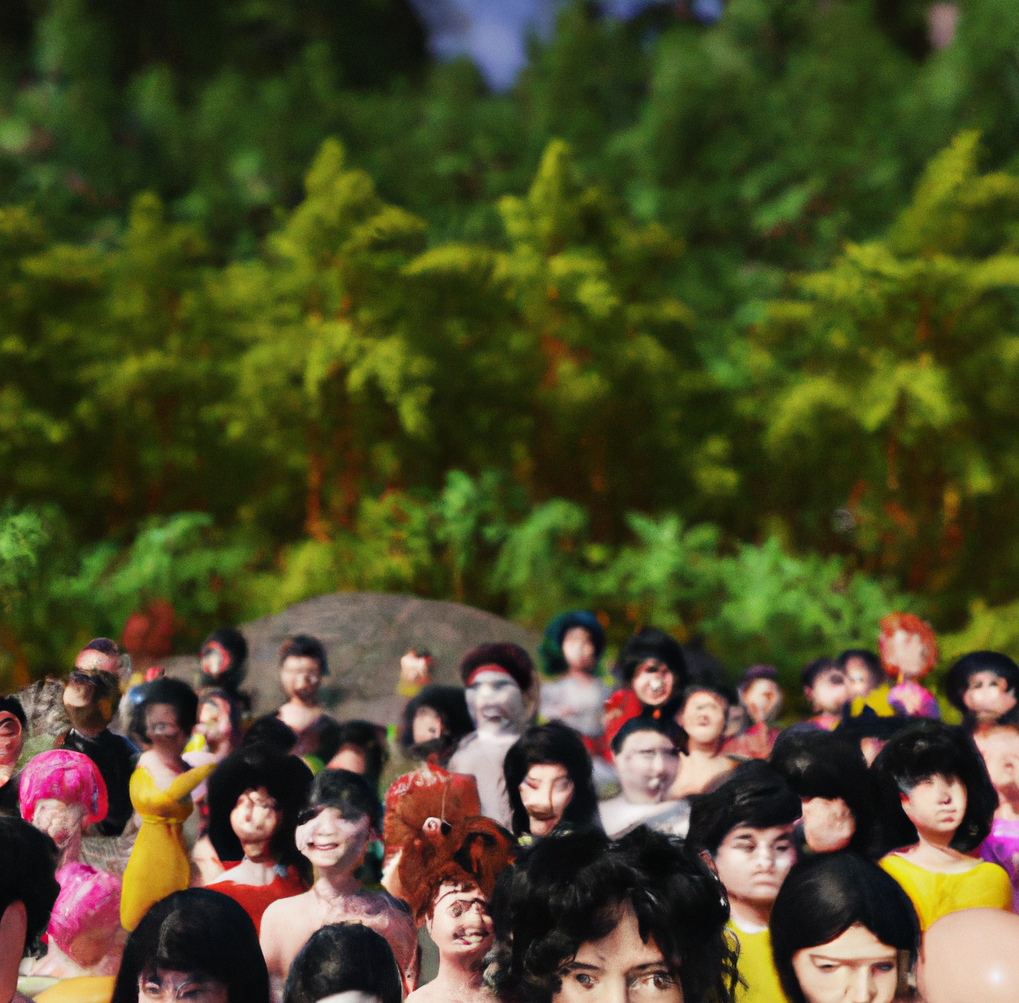 Klusā Daba
A live duo oscillating between IDM and trancy post-EDM music, Klusā Daba (Still Life) offers a mixture of various influences decomposed, crushed, then recomposed. Surrounded by drum machine, modular synths and other homemade electronic machines, they offer tangy live performances that give pride of place to improvisation and total artistic freedom. Klusa Daba signed to Chez.Kito.Kat Records in 2018. They produced their first vinyl EP "Landscape" in 2019 and come back in 2023 with their first album. " The core concept of this new album was to challenge ourselves building something we like and new from materials we hate and designed to build a specific style of music. To do so, we imagined this album built at 80% from EDM sample pack which are the perfect antithesis of what we like : mercantile musical object."
« Ultimate » describes the ultimate attempt of humanity to reinvent its language in a society where communication between humans and nature is disappearing. Ultimate is the meeting between a mercantile organic voice that is modified by technology in an unnatural way by adding different effects to finally also transform it into another language whose understanding is made difficult, and a primitive atmosphere by the use of field recordings technique and heavy metallic beat.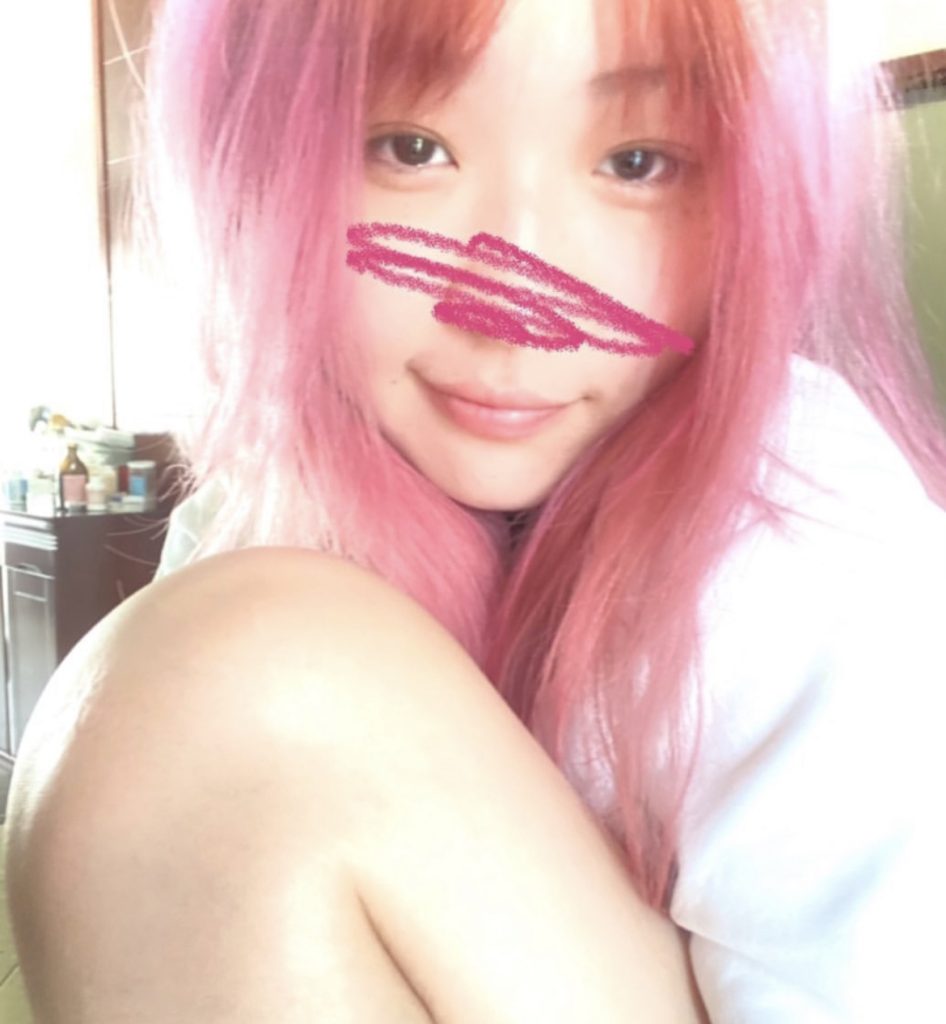 Azelsgöattii
Azelsgoattii is a bedroom musician from Xi 'An bass label SOURCE, currently living in Chengdu. She's used to creating real thoughts and life experiences in the moment of emotional catharsis.
In 2021, she released her first single Rainin Floatin ft.Ylils00001, singing two-piece melodic R&B in a Cloudrap atmosphere and gaining popularity among musicians on SoundCloud. That same year, S!LK Compilation Vol2- 海纳百川 included her collaboration single ChangAnSwing with LJC, Uk Wave plus Cloudrap's ethereal beauty led to this song being included in their mixes by numerous DJS in China. And then the single Fadeaway with Blastah is her favorite work, everyone has their own different face, while blaming themselves and trying to pull themselves out of the endless abyss… Escape the infinite loop of the world and the constant repetition of emotions.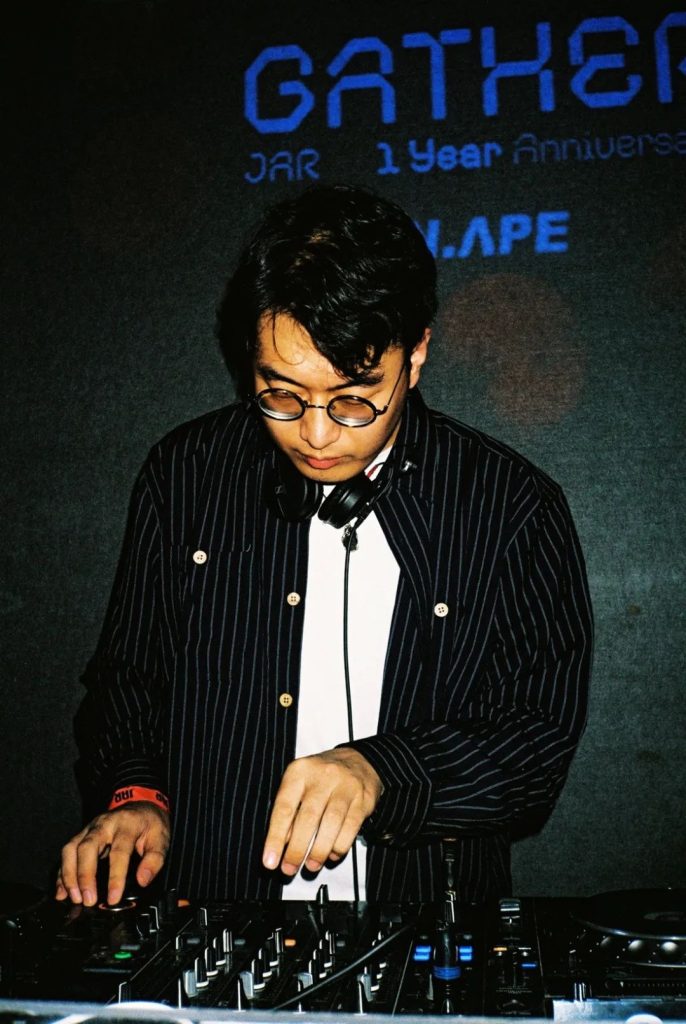 Toby Davis
Toby Davis is a member of Xi 'an underground music organization SOURCE . His compositions focus on UK bass, African and South American Club music. In recent years, he has been active in underground electronic music, from Mavericks to Seippelable, Connection and Gully Riddim compilations. He likes to collect club sound from different parts of the world on the Internet. His main works include Witch Dance, Dark Forest, Osbcure Feat. AKA AFK……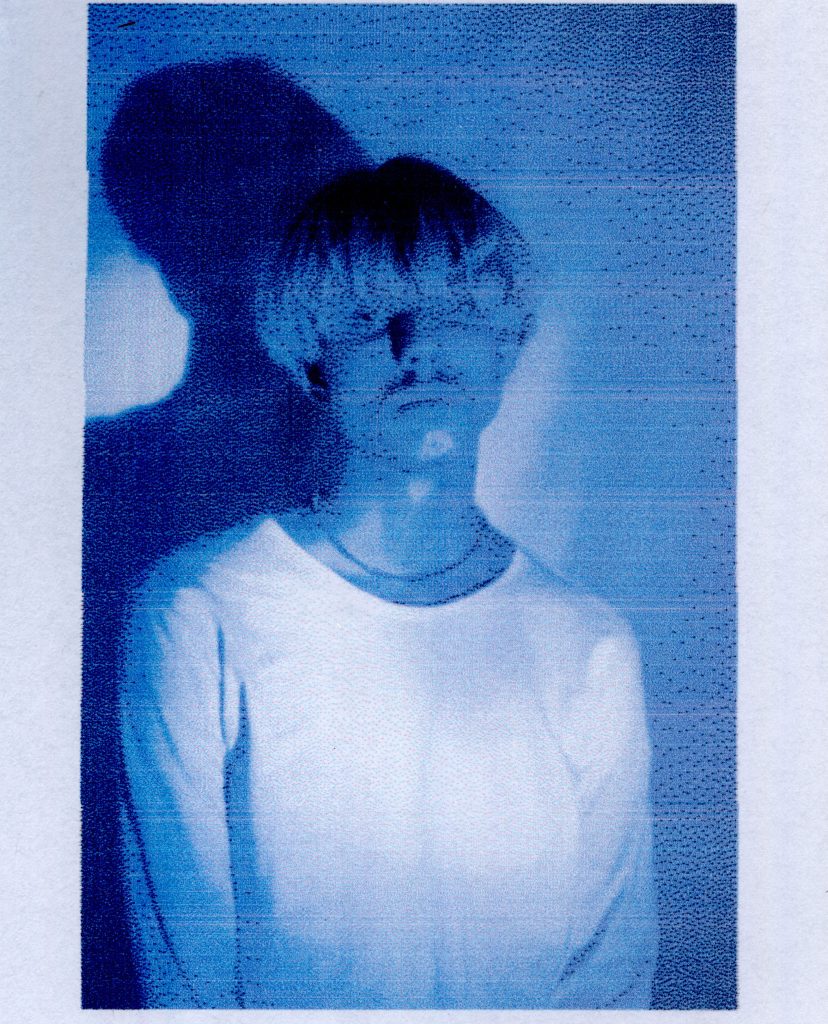 e6c41
e6c41 is the name of the attending server of Matheus Daniel, a sound/visual artist based in Belo Horizonte, Brazil who released his first EP "Uplifting Chaos" on Shanghai based label Genome 6.66 MBP. Born in 2001, the greatest existential question of his generation is how to achieve the perfect cyber-individual, and how to sculpt the perfect imagery in techno marble, to launch it into the frenzy of stimuli that is the timeline world. e6c41 writes in the air nostalgic melodies combined with dreamlike sounds, using 90's trance structures and synths, deconstructing them to a mix with ambient layers and atmospheres, creating an esoteric, emotional and progressive sound.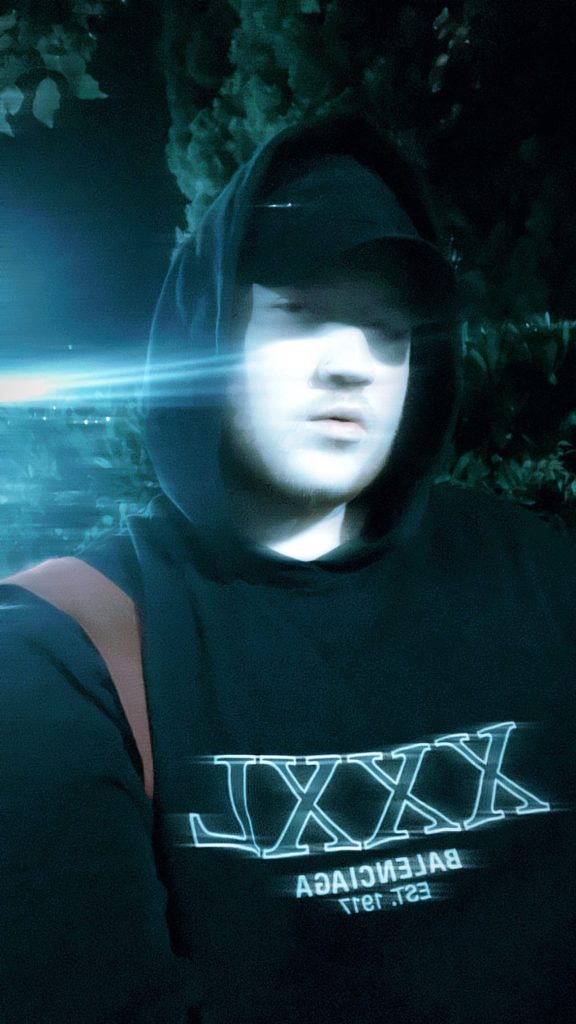 Iva Peralta
Iva Peralta is the moniker of Portland based artist Christian Wofford, whose work resides in the luminous world of ambient trance. Presently composing bittersweet, progressive melodies, Peralta's sound evokes the tension and resolve of classic trance, while creating dense atmospheres with transformative quality that look towards the future. Glittering synths oscillate and decay around ethereal vocals of celestial quality. Peralta utilizes the palette of a golden age of electronic music long past, examining its utopian promise, and reimagining that dream for a world not yet born.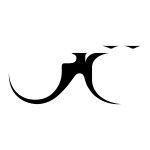 Website: www.ooolandscape.com
Instagram: @o.o.o._landscape
SoundCloud: soundcloud.com/ooo-landscape
Bandcamp: ooolandscape.bandcamp.com